Conferences and events
Flockflow can be used in any situation where a closed community is formed for a specific time and place.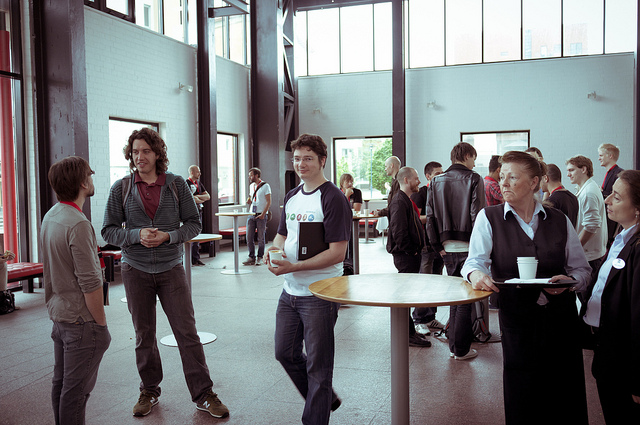 Participants register easy and a closed communication group is available.
Communicate with participants during and after the event
Event registration easy and fully automated
Share contact information with people you meet easy
Dashboard for organizer
CMS system for organizer
Rich contact for participants
Schedule shared between participants
Improved logistics supported by group messages for even flow to lunch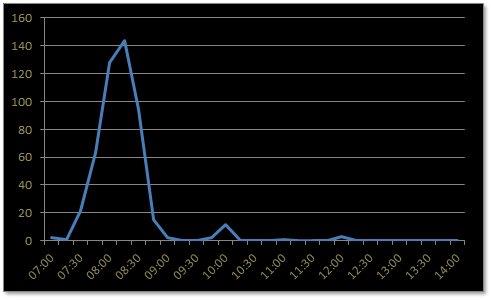 Check-in-graph - Statistics for better flow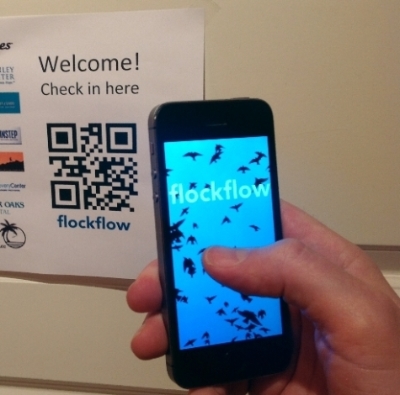 Registration at event - Easy and fast



Clubs and bars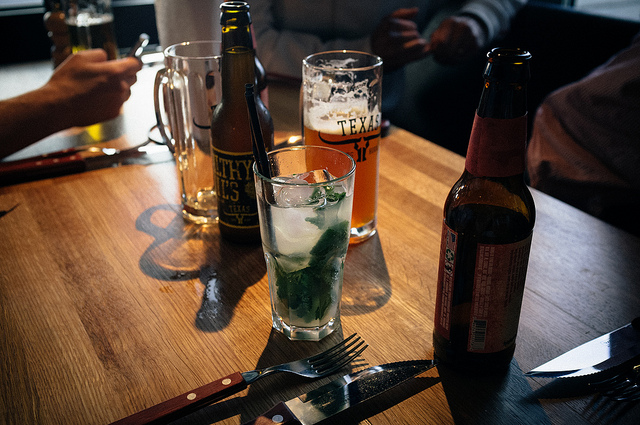 Visitors can join the evenings flock and chat with personel or other visitors or share pictures from the evening.
Easy flock forming every day
Bar personal contact available within flockflow
Media sharing with restrictions, moderated or open
Happy hour deals digitally distributed
Integrated payment-system *Future feature


Friends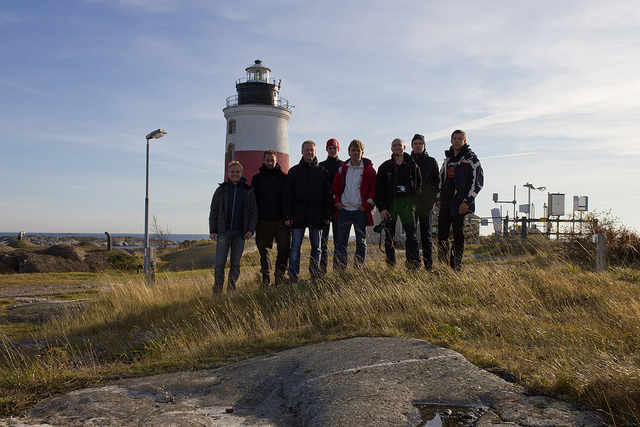 Friends sharing an IRL event and need a shared virtual space for conversation, pictures and coordination. Collaborative image archive and schedule with calendar integration.
Collect and share images and videos
Coordinate event with instant messaging to all participants
Collect images and text
Post event to social media as a package